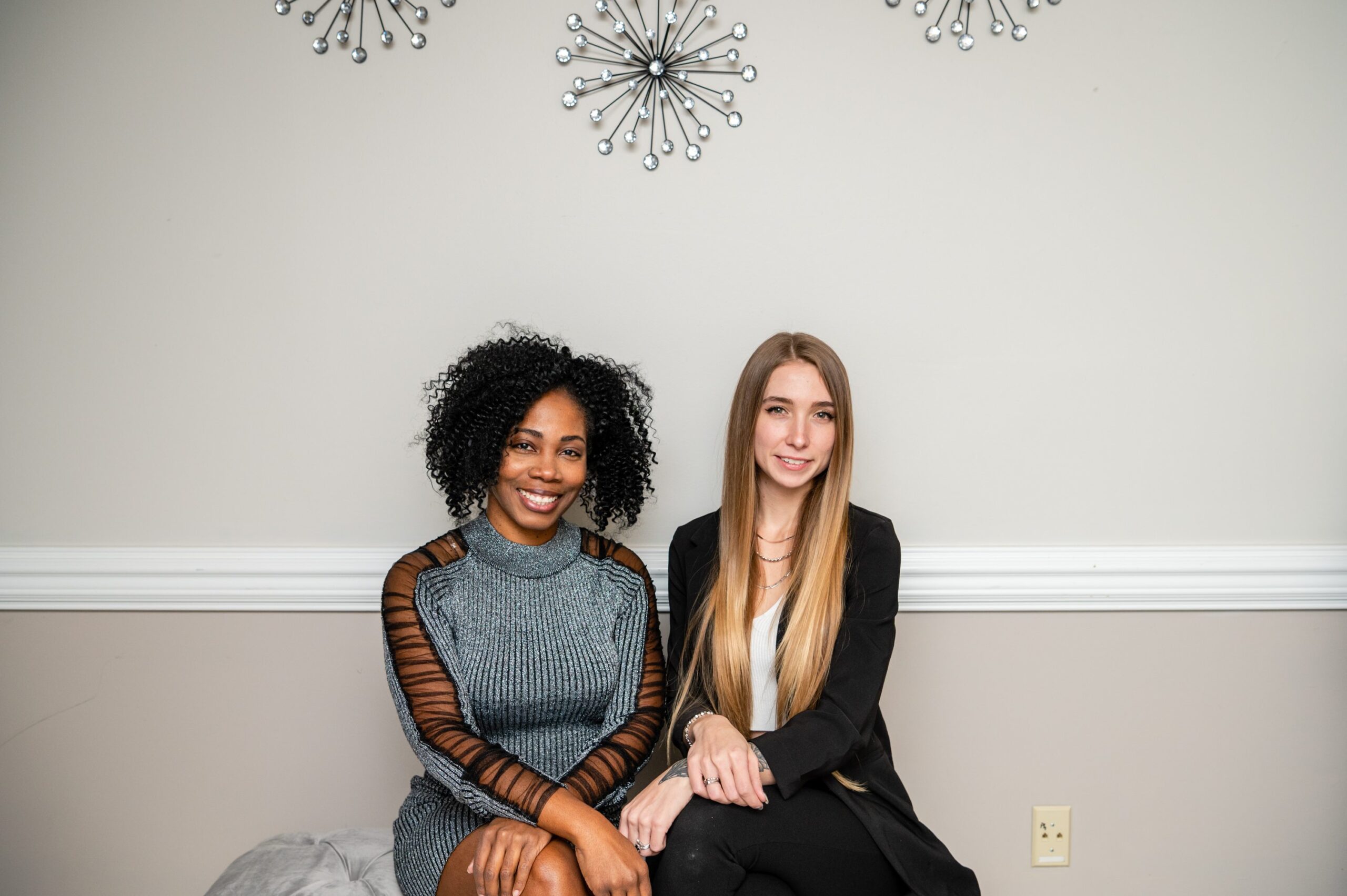 Angel Nichole, MPsy
Founder, Angel Nichole relocated to NC in 2018 and wanted to bring Chicago high fashion to Greensboro while giving inner beauty a canvas. From the depths of desire Pure Platinum Labeled was born. PPL Studio provides many cosmetic tattoo services that will level up your look. From Microblading to Pixel shading and everything in between done with high quality pigments give looks from Natural to Bold Baddass (own it…it's okay). Permanent Lipstick Blushing, and Permanent Eyeliner services are provided as well so feast upon those for get up and go camera ready solutions. If you have gotten permanent make-up procedures prior and need removal we totally got you covered with Botched Ink® tattoo removal. As a member of the Society of Permanent Cosmetic Professionals our standards of service, cleanliness, and technique rises above any gold standards and we take them very seriously. Why settle for silver or gold? Here, it is Platinum!
Tiffany
Tiffany is not new to the beauty industry. As an aspiring model and singer from a small town in Pennsylvania Tiffany learned early on the importance of high fashion and beauty trends. "I want my clients to say.... when they leave the chair". Pure Platinum Labeled is honored to have Tiffany on the team as a Permanent Makeup Artist.
Ben
Ben is a business professional who understands the importance of looking the part. A Chicago born native SMP Master Artist he takes scalp micropigmentation to new levels. Ben is a vital part of the Pure Platinum Labeled team.